RAK September is pretty much over, and I'm happy to report that there was lots 'n' lots of awesome books exchanged this month!
So here's what I sent out:
To Danielle at Ramblings To Alyssa at
To Mariya Davis: from this Chick: Reader's Refuge:
And this is what I received!
From Alyssa at Reader's Refuge:
From Danielle at Ramblings from this Chick:
And from Liza Kurlykova: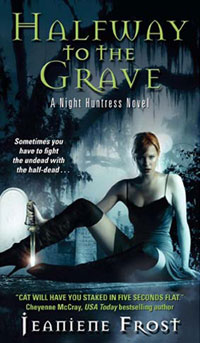 Thank you to the WONDERFUL ladies who sent me books this month - and thanks to BookSoulmates for hosting this! See ya'll next month for another fabulous RAK!